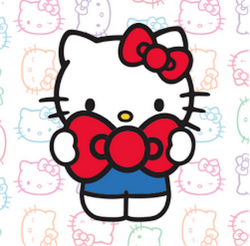 By PhoneNews.com Staff on October 8, 2015
Google spent thousands promoting the launch-day coup of a Sanrio official Hello Kitty, Android Wear tie-in. Now that watch face has vanished.
Posted in Android, Google | Tagged Android, Android Wear, Google, google play, hello kitty, sanrio, sideloading, watch face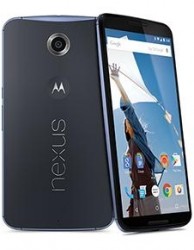 By Christopher Price on September 6, 2015
Probably the best benefit about the Nexus 6, aside from its quad-carrier support in the United States, is that it will be the first to get Android updates, free from any carrier testing or approval.
Posted in Deals, Google, Motorola | Tagged amazon, Google, Moto X, Nexus, Nexus 6, quickcharge, Snapdragon, xt1103 | 2 Responses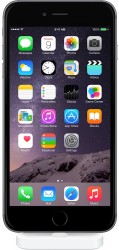 By Christopher Price on August 4, 2015
Rumors have run wild across the Internet over the past 48 hours… rumors that PhoneNews.com did not regurgitate. Now it's clear why we didn't – they just aren't true.
Posted in Apple | Tagged Apple, Google, Project Fi, Republic Wireless, steve jobs, Virtual Operators (MVNOs)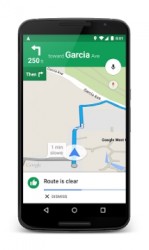 By PhoneNews.com Staff on July 11, 2015
Google takes a page out of General Motor's OnStar playbook.
Posted in Google, Navigation | Tagged Android, Google, Google Maps, google play, gps, ios, OnStar, turn-by-turn
By Christopher Price on July 1, 2015
The lowest direct price yet for Moto 360, sans any hoop jumping.
Posted in Deals, Google, Motorola | Tagged Android, Android Wear, deals, Google, moto 360, Motorola, omap3
By Humberto Saabedra on May 22, 2015
Google confirms that Project Fi invites will go out well into the Summer season
Posted in Google, Virtual Operators (MVNOs) | Tagged Google, Project Fi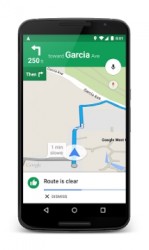 By Humberto Saabedra on May 21, 2015
Google updates Maps with redesigned real-time traffic alerts
Posted in Android, Google, Navigation | Tagged Google, Google Maps, Navigation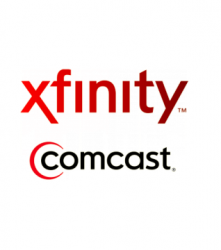 By Humberto Saabedra on May 13, 2015
A new Android Lollipop bug has been discovered involving Comcast wireless routers
Posted in Android, Google, Wired & VoIP | Tagged Android, comcast, Google, Lollipop
By Humberto Saabedra on May 7, 2015
Google may finally add app permission controls to Android in the next major release set to be previewed this month
By Humberto Saabedra on May 6, 2015
Google's Project Fi means bad news for users of Google Voice's many features
Posted in Google, Virtual Operators (MVNOs), Wired & VoIP | Tagged Google, Google Voice, Project Fi