By Christopher Price on October 4, 2015
In this article, we dive deep on Qualcomm, and Intel/USB-IF's rival accelerated charging standards… and why Google cut a corner here.
Posted in Google, Huawei, LG, Tethering | Tagged Android, huawei, Intel, LG, Nexus, nexus 5x, nexus 6p, OnePlus, oneplus 2, qualcomm, quickcharge, usb, usb pd, usb-c, usb-if
By Christopher Price on August 14, 2015
USB-C is a game changer, but you may not be immediately struck by why. We summarize the many reasons in this quick-reference article.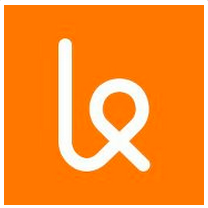 By Humberto Saabedra on November 6, 2013
Socially focused mobile broadband MVNO Karma announces Sprint LTE access set for next year.
Posted in Sprint, Tethering, Virtual Operators (MVNOs) | Tagged Karma, LTE, mobile broadband, sprint, Virtual Operators (MVNOs), WiMAX
By Humberto Saabedra on July 3, 2013
A new Windows Phone 8 application aims to allow tethering devices with a few steps.
Posted in Carriers, Tethering, Windows Phone | Tagged Tether- X, tethering, Windows Phone 8 | 3 Responses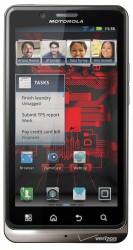 By Christopher Price on April 16, 2013
There are a lot of reasons to update the Droid Bionic to Jelly Bean. But there's one reason you may not want to.
Posted in Android, Bluetooth, Google, Motorola, Nerds, Tethering, Verizon | Tagged Android, android 4.1, Bluetooth, Droid, Droid Bionic, DUN, jelly bean, pan, PDANet, tethering, Verizon, Verizon Wireless, vzw, Wi-Fi