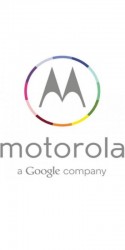 By Humberto Saabedra on January 29, 2014
Lenovo buys Motorola Mobility from Google for nearly $3 billion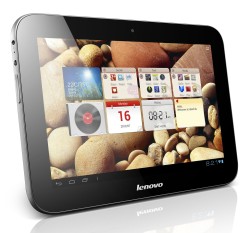 By Christopher Price on June 18, 2013
Google-approved tablets from mainstream manufacturers hit below $80… refurbished.
Posted in Android, Deals, Lenovo | 1 Response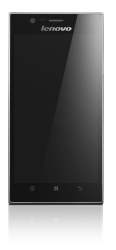 By Christopher Price on January 8, 2013
Lenovo announces the most powerful phone yet at CES this year – but don't expect a lot of hands-on use at the show.
Posted in Android, Lenovo | Tagged atom, clover trail, Intel, k860, k900, Lenovo | 3 Responses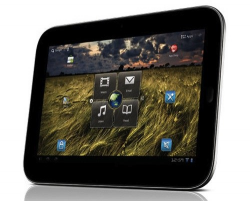 By Humberto Saabedra on July 28, 2012
Lenovo offers a barebones Android Ice Cream Sandwich build to IdeaPad K1 owners as a goodwill gesture while discontinuing official support for the Android tablet.
Posted in Android, Lenovo, Nerds | Tagged Android, Android Ice Cream Sandwich, ideapad, Lenovo | 2 Responses
By Humberto Saabedra on January 8, 2012
Lenovo has announced a new flat panel display television with a dual-core Qualcomm Snapdragon processor running Android Ice Cream Sandwich during pre-CES festivities. The  K91 is a 55-inch 3D HDTV with an IPS panel running Android Ice Cream Sandwich with a 1.5GHz dual-core Snapdragon APQ8060 processor, 1GB of RAM, 8GB of internal storage, SD card slot, 802.11b/g/n WiFi, Ethernet […]
Posted in Android, General News, Lenovo | Tagged Android, Ice Cream Sandwich, Lenovo, Snapdragon