Browse:
Home
/
Conglomerates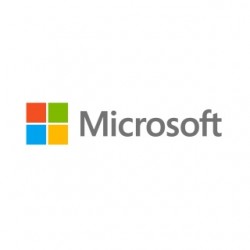 By PhoneNews.com Staff on December 11, 2015
Microsoft has relented after massive outrage. But you still have to act, to save your storage.
Posted in Microsoft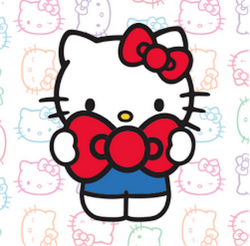 By PhoneNews.com Staff on October 8, 2015
Google spent thousands promoting the launch-day coup of a Sanrio official Hello Kitty, Android Wear tie-in. Now that watch face has vanished.
Posted in Android, Google | Tagged Android, Android Wear, Google, google play, hello kitty, sanrio, sideloading, watch face
By Christopher Price on October 4, 2015
In this article, we dive deep on Qualcomm, and Intel/USB-IF's rival accelerated charging standards… and why Google cut a corner here.
Posted in Google, Huawei, LG, Tethering | Tagged Android, huawei, Intel, LG, Nexus, nexus 5x, nexus 6p, OnePlus, oneplus 2, qualcomm, quickcharge, usb, usb pd, usb-c, usb-if
By PhoneNews.com Staff on September 30, 2015
You may have noticed that the Moto X Pure Edition, Nexus 5X, and Nexus 6P all lack LTE Band 12. And, they do lack the band indeed… temporarily.
By PhoneNews.com Staff on September 27, 2015
Google's next two Nexus devices have one feature that the benchmarks didn't leak.
By PhoneNews.com Staff on September 12, 2015
If you support Google Voice, and want to see Google keep it going, we really encourage you buy one and use it monthly.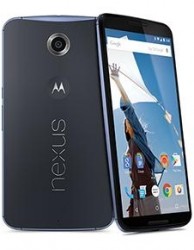 By Christopher Price on September 6, 2015
Probably the best benefit about the Nexus 6, aside from its quad-carrier support in the United States, is that it will be the first to get Android updates, free from any carrier testing or approval.
Posted in Deals, Google, Motorola | Tagged amazon, Google, Moto X, Nexus, Nexus 6, quickcharge, Snapdragon, xt1103 | 2 Responses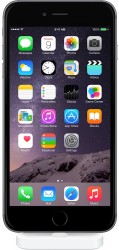 By Christopher Price on August 4, 2015
Rumors have run wild across the Internet over the past 48 hours… rumors that PhoneNews.com did not regurgitate. Now it's clear why we didn't – they just aren't true.
Posted in Apple | Tagged Apple, Google, Project Fi, Republic Wireless, steve jobs, Virtual Operators (MVNOs)