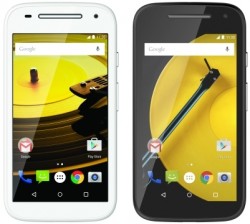 By PhoneNews.com Staff on July 16, 2015
Motorola took something away, and should give it back… quickly. Normally, software updates are a good thing. Some on T-Mobile however, may not be so happy with this latest one.
Posted in Editorials, Motorola, T-Mobile | Tagged band 12, LTE, Motorola, T-Mobile
By Christopher Price on July 1, 2015
The lowest direct price yet for Moto 360, sans any hoop jumping.
Posted in Deals, Google, Motorola | Tagged Android, Android Wear, deals, Google, moto 360, Motorola, omap3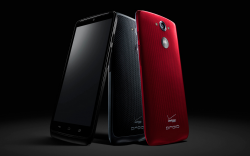 By Humberto Saabedra on May 6, 2015
The first details on the third-generation Moto X have leaked and share similarities with the current Droid Turbo
Posted in Motorola | Tagged Droid Turbo, Moto X, Motorola
By Humberto Saabedra on May 5, 2015
Motorola loses a 2012 patent infringement case against Fujifilm, but comes out ahead in terms of damages
By Humberto Saabedra on April 22, 2015
Google steps into wireless service with Project Fi, powered by Sprint, T-Mobile and the Motorola Nexus 6
Posted in Android, Google, Sprint, T-Mobile, Virtual Operators (MVNOs) | Tagged Android, Google, Motorola, Nexus, Project Fi, sprint, T-Mobile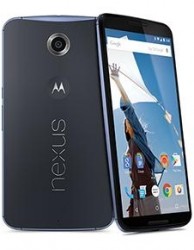 By PhoneNews.com Staff on March 28, 2015
You just have to know how to do it…
Posted in Android, Google, Verizon | Tagged bootloader, Google, Motorola, nano-sim, Nexus, Nexus 6, sim, Unlocked, Verizon | 2 Responses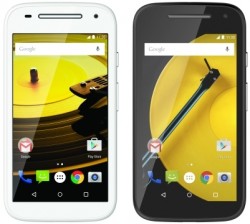 By Humberto Saabedra on March 14, 2015
Verizon and AT&T's Cricket add the Moto E LTE to their prepaid lineups
Posted in Android, Carriers, Motorola | Tagged AT&T, Cricket, Moto E LTE, Motorola, Verizon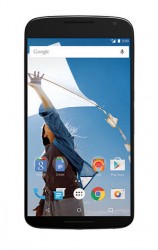 By Humberto Saabedra on March 13, 2015
Verizon launches the Nexus 6 online with retail sales set to begin a week later with Android 5.1
Posted in Android, Google, Motorola, Verizon | Tagged Google, Motorola, Nexus 6, Verizon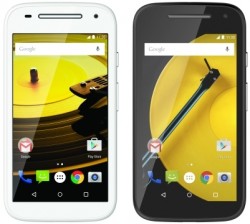 By Humberto Saabedra on February 25, 2015
Motorola announces the second-generation Moto E with LTE
Posted in Android, LTE, Motorola | Tagged Moto E LTE, Motorola