Browse:
Home
/
sideloading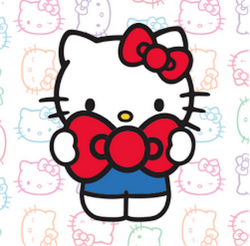 By PhoneNews.com Staff on October 8, 2015
Google spent thousands promoting the launch-day coup of a Sanrio official Hello Kitty, Android Wear tie-in. Now that watch face has vanished.
Posted in Android, Google | Tagged Android, Android Wear, Google, google play, hello kitty, sanrio, sideloading, watch face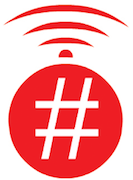 By Christopher Price on June 7, 2012
You know our stance on iOS, you know we spoke out about sideloading first. Now we feel it's important to tell you why we're sending an app to Apple (again).
Posted in Apple, Editorials | Tagged Android, App, app store, Apple, crystal prison, ios, phonenews.com, sideloading, walled garden | 2 Responses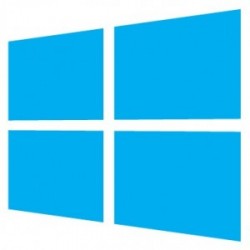 By Christopher Price on June 4, 2012
After massive outcry from the open source community, regarding a controversial, and possibly illegal lockdown of ARM-based PCs and tablets from Microsoft, the company has inked a new deal.
Posted in Microsoft | Tagged Android, bootloader, canonical, fedora, jailbreak, linux, Microsoft, sideloading, ubuntu, VeriSign, Windows 8, windows rt | 4 Responses
By Christopher Price on August 20, 2010
We had high hopes for the HTC Aria. And, HTC for a moment rewarded them. Alas, all good things must come to an end. Read more for the debrief.
Posted in AT&T, HTC, Reviews | Tagged Aria, AT&T, Google Android (OHA), HTC, sideloading, walled garden | 16 Responses