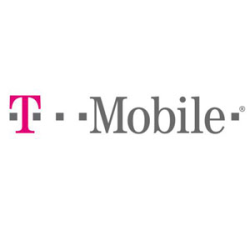 By PhoneNews.com Staff on December 11, 2015
This is a friendly, Internet-wide reminder that you only have about 96 hours until T-Mobile USA's new Data Stash rules go into effect. But, you can easily opt out if you wish.
Posted in T-Mobile | Tagged binge on, Data Stash, dataroll, Rollover, T-Mobile | 5 Responses
By PhoneNews.com Staff on September 30, 2015
You may have noticed that the Moto X Pure Edition, Nexus 5X, and Nexus 6P all lack LTE Band 12. And, they do lack the band indeed… temporarily.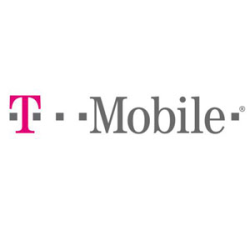 By PhoneNews.com Staff on September 29, 2015
US Cellular has been teasing LTE roaming for ages, but they've been extremely quiet on who. New evidence, and sources, point to T-Mobile.
Posted in LTE, T-Mobile, U.S. Cellular | Tagged lte roaming, roaming, T-Mobile, us cellular, VoLTE | 2 Responses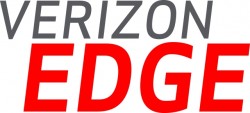 By PhoneNews.com Staff on August 8, 2015
Verizon has announced that, starting August 13, it will end offering contract discounts for smartphones and other devices. If you have a grandfathered plan that only makes economical sense with a 2-year contract, you should act quickly if you are eligible to renew your contract.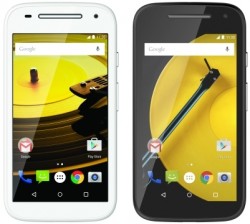 By PhoneNews.com Staff on July 16, 2015
Motorola took something away, and should give it back… quickly. Normally, software updates are a good thing. Some on T-Mobile however, may not be so happy with this latest one.
Posted in Editorials, Motorola, T-Mobile | Tagged band 12, LTE, Motorola, T-Mobile