By Christopher Price on October 4, 2015
In this article, we dive deep on Qualcomm, and Intel/USB-IF's rival accelerated charging standards… and why Google cut a corner here.
Posted in Google, Huawei, LG, Tethering | Tagged Android, huawei, Intel, LG, Nexus, nexus 5x, nexus 6p, OnePlus, oneplus 2, qualcomm, quickcharge, usb, usb pd, usb-c, usb-if

By Christopher Price on July 16, 2015
Have T-Mobile? Want all that Band 12 coverage you've been missing? Well, you're in luck… but you have to act fast.
Posted in Android, Deals, LG, T-Mobile | Tagged band 12, best buy, deals, Leon, LG, LTE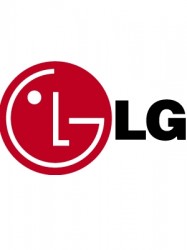 By Humberto Saabedra on May 22, 2015
LG is rewarding early purchases of its G4 flagship in the US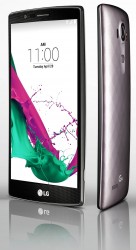 By Humberto Saabedra on May 22, 2015
Sprint announces pricing and launch details for the LG G4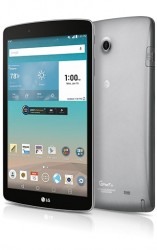 By Humberto Saabedra on May 21, 2015
AT&T announces a new LG Android tablet in the G Pad F 8.0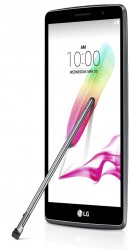 By Humberto Saabedra on May 20, 2015
T-Mobile and MetroPCS launch the LG Leon and G Stylo with their own Memorial Day promotions
Posted in MetroPCS, T-Mobile | Tagged G Stylo, Leon, LG, MetroPCS, T-Mobile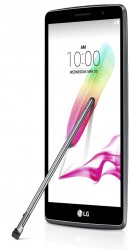 By Humberto Saabedra on May 19, 2015
LG announces two midrange Android smartphones in the G4c and G4 Stylus
Posted in Android, LG | Tagged Android, G Stylo, G4 Stylus, G4c, LG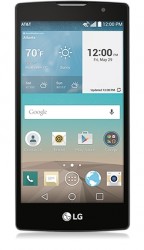 By Humberto Saabedra on May 16, 2015
AT&T lists an unannounced LG smartphone in the Escape 2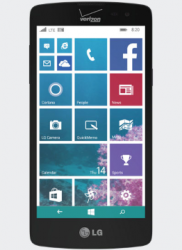 By Humberto Saabedra on May 14, 2015
Verizon launches a budget-friendly Windows Phone smartphone in the LG Lancet
Posted in LG, Verizon, Windows Phone | Tagged Lancet, LG, Windows Phone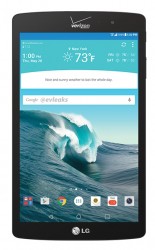 By Humberto Saabedra on May 13, 2015
Verizon is set to launch a new version of the LG G Pad Android tablet
Posted in Carriers, LG, Verizon | Tagged G Pad X, LG, Verizon