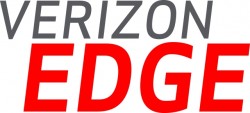 By PhoneNews.com Staff on August 8, 2015
Verizon has announced that, starting August 13, it will end offering contract discounts for smartphones and other devices. If you have a grandfathered plan that only makes economical sense with a 2-year contract, you should act quickly if you are eligible to renew your contract.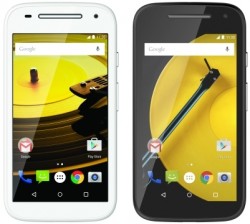 By Christopher Price on July 4, 2015
It may be Verizon-branded, but it's a Moto E that is SIM-unlocked for AT&T, T-Mobile, or Verizon for only $20 after gift card.
Posted in Deals, Google, Motorola | Tagged deals, Lollipop, Moto E, prepaid, Verizon
By Humberto Saabedra on May 19, 2015
The Sprint-Verizon cramming settlement has been halted by a Federal judge due to lack of detail
Posted in Legal, Sprint | Tagged fcc, legal, sprint, Verizon
By Humberto Saabedra on May 19, 2015
Verizon expands its XLTE AWS LTE overlay to smaller cities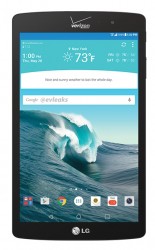 By Humberto Saabedra on May 13, 2015
Verizon is set to launch a new version of the LG G Pad Android tablet
Posted in Carriers, LG, Verizon | Tagged G Pad X, LG, Verizon
By Humberto Saabedra on May 12, 2015
Sprint and Verizon pay up to settle cramming charges brought by customers over the years
Posted in Carriers, Legal, Sprint, Verizon | Tagged fcc, sprint, Verizon
By Humberto Saabedra on May 12, 2015
Verizon announces its intentions to purchase Aol
By Humberto Saabedra on May 6, 2015
The FCC reveals an unannounced Verizon-branded Lumia smartphone with Microsoft branding
Posted in General News | Tagged Lumia, Microsoft, Verizon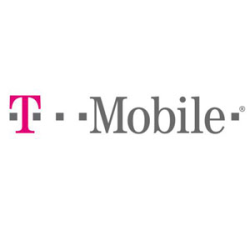 By Humberto Saabedra on May 5, 2015
T-Mobile launches a new promotion to lure Verizon customers away
Posted in Carriers, T-Mobile, Verizon | Tagged T-Mobile, Verizon
By Humberto Saabedra on May 1, 2015
Verizon revives auto-pay data bonus for Prepaid customers