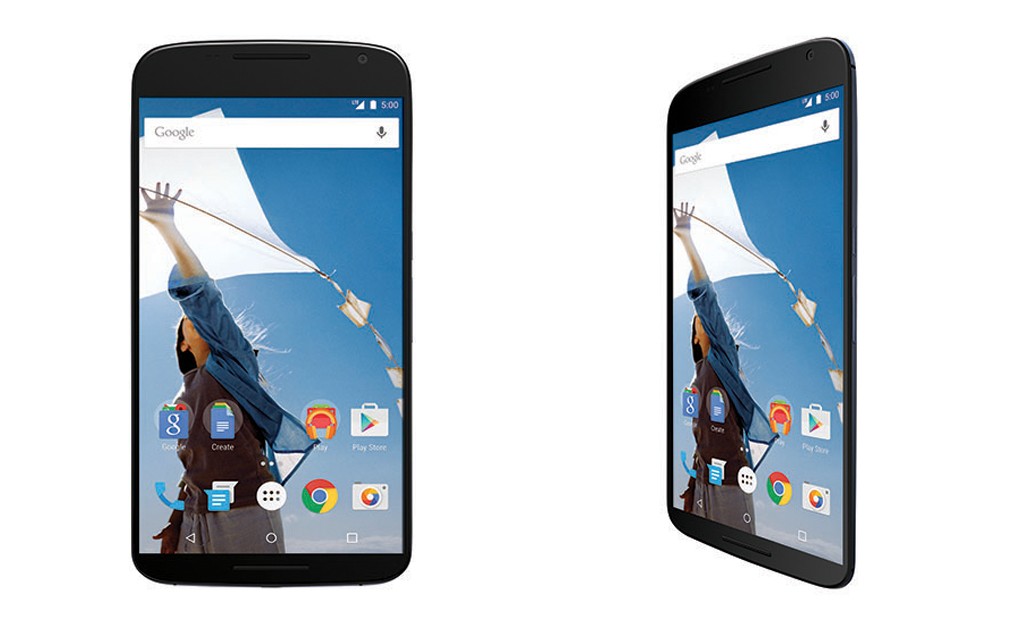 You just have to know how to do it…

Contrary to recent reports, Verizon is keeping their bargain with the FCC on the C-Block spectrum. You can activate any unbranded/unapproved 4G LTE device on their network, so long as it matches Band 13. And the Nexus 6 does.
But what Verizon will not let you do is set up a new line of service with a non-approved device. You have to activate with an IMEI/MEID of an approved Verizon device to set up service.
From there, you're free to drop that SIM card into whatever device you want… even a device that Verizon has no control over the firmware, bootloader, user experience… you get the idea. Freedom. America. What we've all been fighting for.
Now, if you have a Verizon-purchased Nexus 6, keep in mind that it may have many limitations. You may not be able to always unlock the bootloader. Google has already capitulated that Android updates will have to endure (typically) months of approval processes. So be it. Bypass Verizon. Unlock your device and run the software you want. It's the only way, in our view, you should use Verizon today… and we've paid the price for it.
So, SIM swap on. Just grab a $20 old Verizon phone to activate that new line of service first.