By PhoneNews.com Staff on January 23, 2015
If you have Verizon or Page Plus LTE, this may be the best backup phone deal out there.
Posted in Deals, Motorola, Verizon | Tagged 4g, Android, best buy, deals, Droid, KitKat, LTE, luge, Motorola, Page Plus, razr m, Verizon | 6 Responses
By Christopher Price on June 2, 2014
The Moto G can be used as a Wi-Fi device, just like iPod touch. Only it's better, faster, and cheaper. Google is using the device to conquer a market that Apple is clearly abandoning by leaving iPod touch, untouched.
Posted in Android, Apple, Deals, Motorola, Verizon | Tagged Android, android 4.4, Apple, boost mobile, deals, Google, ipod touch, KitKat, Moto E, Moto G, Motorola, Motorola Mobility, page plus cellular, PagePlus, PMP, prepaid, Verizon, Verizon Wireless, vzw, Wi-Fi | 4 Responses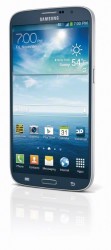 By Humberto Saabedra on March 6, 2014
Sprint expands the KitKat update rollout to more Samsung phones
Posted in Android, Samsung, Sprint | Tagged Android, KitKat, Samsung, sprint
By Humberto Saabedra on February 26, 2014
Motorola confirms that the UK and Latin American exclusive RAZR i will indeed get updated to Android KitiKat in the wake of being sold to Lenovo
Posted in Android, Conglomerates, Motorola | Tagged Android, Intel, KitKat, Motorola, RAZR i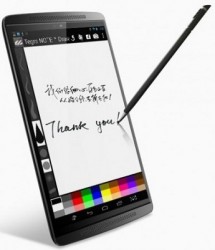 By Humberto Saabedra on February 21, 2014
Nvidia announces a new version of its Tegra Note 7 Android tablet with Android KitKat and its own LTE/HSPA+ baseband chipset with US network support
Posted in Android, AT&T, Carriers, Conglomerates, HSPA, LTE, Manufacturers, T-Mobile, Verizon | Tagged Android, AT&T, Carriers, KitKat, LTE, NVIDIA, T-Mobile, Tegra Note, Verizon Wireless | 2 Responses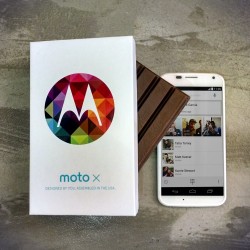 By Humberto Saabedra on February 13, 2014
Motorola is now rolling out the KitKat update for the US Cellular Moto X
Posted in Android, Carriers, Motorola | Tagged Android, KitKat, Moto X, Motorola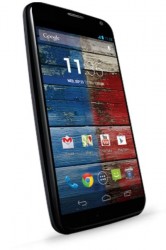 By Humberto Saabedra on February 10, 2014
T-Mobile Moto X owners finally get their Moto X KitKat update
Posted in Android, Motorola, T-Mobile | Tagged Android, KitKat, Moto X, T-Mobile
By Humberto Saabedra on February 6, 2014
Verizon begins rolling out Android Kit Kat for the HTC One
Posted in HTC, Verizon | Tagged Android, HTC, HTC One, KitKat, Verizon
By Humberto Saabedra on February 4, 2014
Verizon starts to roll out its Android KitKat 4.4.2 update for the Moto G
Posted in Android, Motorola, Verizon | Tagged Android, KitKat, Moto G, Verizon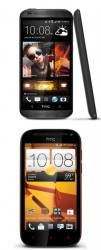 By Humberto Saabedra on February 3, 2014
HTC confirms updates for the Virgin Mobile Desire 601 and the Boost Mobile One SV
Posted in Android, Boost Mobile, Sprint, Virgin Mobile | Tagged Android, boost mobile, Desire 601, HTC, KitKat, One SV | 11 Responses