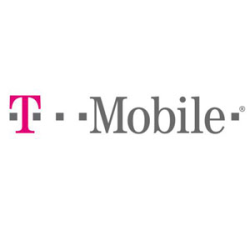 By PhoneNews.com Staff on September 29, 2015
US Cellular has been teasing LTE roaming for ages, but they've been extremely quiet on who. New evidence, and sources, point to T-Mobile.
Posted in LTE, T-Mobile, U.S. Cellular | Tagged lte roaming, roaming, T-Mobile, us cellular, VoLTE | 2 Responses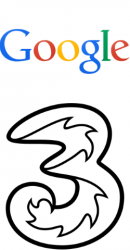 By Humberto Saabedra on April 5, 2015
Google may be in talks with one of the largest international carriers for its forthcoming MVNO project, involving international roaming
Posted in General News | Tagged Carriers, Google, Hutchison Whampoa, roaming, Virtual Operators (MVNOs) | 1 Response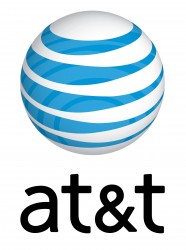 By Humberto Saabedra on October 13, 2014
AT&T debuts a new set of plans for international roaming that aim to make the process much simpler and cost-effective.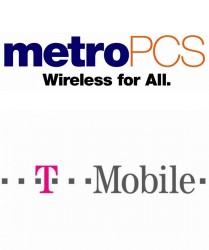 By Humberto Saabedra on February 11, 2014
MetroPCS adds nationwide roaming in Mexico to its $10 monthly add-on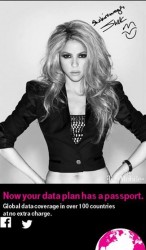 By Humberto Saabedra on October 9, 2013
T-Mobile will add international data roaming to 100 countries on its Simple Choice plan lineup for no additional charge on October 31st.
Posted in Carriers, T-Mobile | Tagged Global, roaming, Simple Choice, T-Mobile
By Christopher Price on January 31, 2012
T-Mobile is preparing a harsh wave of new data roaming limitations, which will curtail data usage on roaming networks. The carrier has, for years, touted transparent roaming terms; customers were educated to treat domestic data and voice roaming as same-as-home network functionality, albeit with the restrictions that came with other GSM networks. Namely, other networks […]
Posted in Early Termination Fee (ETF) Out, T-Mobile | Tagged 2g, 3g, EDGE, etf, gsm, HSPA+, roaming, T-Mobile, UMTS | 13 Responses
By Christopher Price on October 8, 2011
I've posted a few brief comments on Steve's passing on my personal blog… It's not 100% clear yet if all iPhone 4S variants will have CDMA hardware inside, but Apple has made one thing clear; if you purchase an iPhone 4S from AT&T, a GSM/UMTS carrier, or an unlocked version, you won't be able to […]
Posted in Apple, CDMA2000, GSM, HSPA, LTE, UMTS | Tagged Apple, coma, gsm, iphone, roaming | 17 Responses
By Humberto Saabedra on September 21, 2010
Following up on preliminary plans announced last year, Clearwire has announced its first international WiMax roaming agreement with Japan's UQ Communications whereby Clear customers will be able to purchase day passes on WiMax equipped laptops and other devices for $7 per day in Japan.  The agreement does not extend to 4G phones as of yet […]
Posted in Clearwire, WiMAX | Tagged Clearwire, roaming, UQ Communications, WiMAX
By Humberto Saabedra on June 15, 2010
Sprint has announced that it will begin a metered roaming data access option for customers that are close to the 300MB limit set by the carrier for data access while roaming on aircards. If customers go past the 300MB allotment, they will be asked to move to a five cent per MB overage rate while […]
Posted in Sprint | Tagged aircards, roaming, sprint | 4 Responses
By Humberto Saabedra on April 22, 2010
The FCC has overturned a 2007 decision regarding home roaming rules for carriers in which the regulatory body previously ruled that established carriers did not have to provide voice roaming services to other carriers if they owned spectrum in the same vicinity, but had not built out the necessary infrastructure for coverage. Under the new […]
Posted in Carriers, Nerds | Tagged Carriers, fcc, roaming, Rules | 1 Response