By Humberto Saabedra on January 6, 2015
AT&T is set to launch ZTE's SPro2 Mobile Projector/Hotspot combo device
Posted in AT&T, ZTE | Tagged Android, AT&T, hotspot, LTE, projector, SPro2, ZTE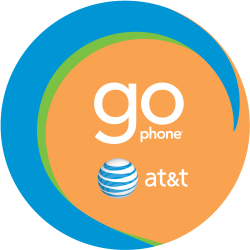 By Humberto Saabedra on April 16, 2014
AT&T is set to make positive changes to its GoPhone prepaid service in the next few days, with emphasis on full support for all iPhone features
Posted in AT&T | Tagged AT&T, FaceTime, gophone, hotspot, iphone | 1 Response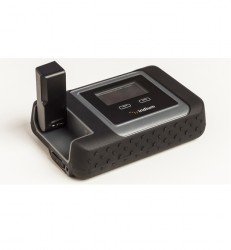 By Humberto Saabedra on February 4, 2014
Iridium announces its first global satellite-powered Wi-Fi hotspot
Posted in General News, Wi-Fi | Tagged hotspot, Iridium, IridiumGO!, Wi-Fi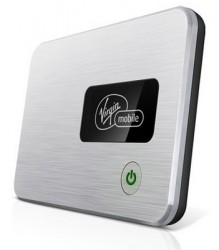 By Christopher Price on February 2, 2013
Virgin Mobile puts its first, and only 3G mobile hotspot on clearance.
Posted in Deals, Sprint, Virgin Mobile | Tagged 3g, 4g, Broadband2Go, deals, EV-DO, evdo, hotspot, MiFi, mifi 2200, novatel, Novatel Wireless, qualcomm, tethering, usb, Virgin Mobile, Wi-Fi | 1 Response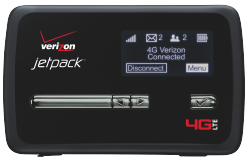 By Christopher Price on July 25, 2012
Novatel's latest MiFi is a mix of old and new. But, in a good way… we'll explain. Nobody has tested this unit more than us.
Posted in CDMA2000, EV-DO, LTE, Navigation, Reviews, Verizon, Wi-Fi | Tagged 4510l, 4620l, 4g, Android, cdma, evdo, Google, gps, hotspot, http, jetpack, LTE, MiFi, mifi os, mimo, Navigation, nmea, novatel, Pantech, qualcomm, sim, smartphone, tether, tethering, uml290, unlimited data, usb551l, Verizon, Verizon Wireless, vzw | 16 Responses
By Christopher Price on March 16, 2012
We go hands-on to answer the most burning, lingering question that Verizon techies have with the new iPad.
Posted in Apple, LTE, Verizon | Tagged Apple, grandfathered, hotspot, ipad, ipad 3, LTE, micro-sim, mobile hotspot, portable hotspot, sim, third-generation ipad, Verizon, Wi-Fi | 31 Responses
By Patrick Nelson on December 18, 2010
Portable hotspot manufacturer Cradlepoint has dropped the price on its battery-operated personal Wi-Fi travel router to $99 from $179. The device should be popular with tablet users who want to buy the cheaper Wi-Fi-only tablets, and create their own data connection with an existing 3G or 4G USB dongle or compatible phone for tethering. A […]
Posted in Wi-Fi | Tagged cradlepoint, hotspot, phone-as-modem, phs300, Router, tethering, Wi-Fi
By Humberto Saabedra on November 2, 2010
T-Mobile internal documentation has confirmed that the carrier will begin to roll out the long-awaited update to the G2 that will enable Wi-Fi Calling and tethering/hotspot compatibility via the new $14.99 add-on also launching tomorrow.  The update will be rolled out from the 3rd through the 8th of this month.
Posted in T-Mobile | Tagged G2, hotspot, T-Mobile, Wi-Fi Calling
By Humberto Saabedra on May 28, 2010
According to the leaked EVO 4G launch day guide for Sprint retailers, the long awaited mobile hotspot service features a loophole whereby the service can be used without additional charge provided 4G WiMax service is available where the device is purchased. To address the issue, Sprint will update the mobile hotspot application in early July […]
Posted in Sprint | Tagged hotspot, loophole, mobile, sprint, WiMAX | 4 Responses