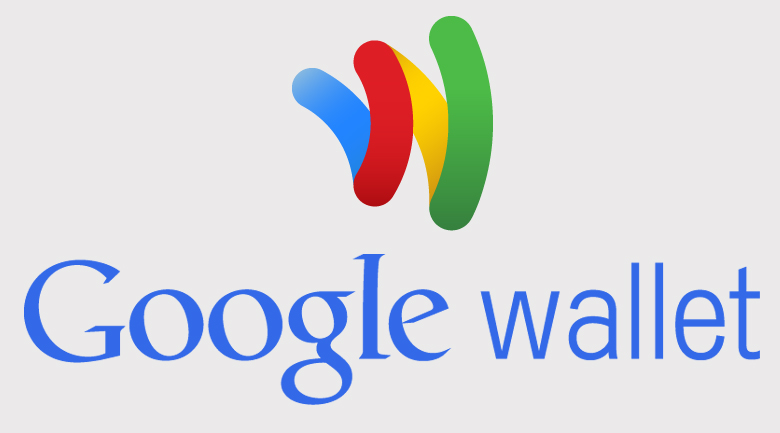 Google's Wallet has gained another layer of security compared to other mobile banking and payment services by gaining FDIC Pass-Through Insurance for all active and new accounts. The change adds peace of mind for users that may be concerned about the safety of the funds held in a Wallet Balance account, should extraordinary circumstances force Google to either shut down Wallet or shut down completely.
FDIC Pass Through Insurance is a relatively new mechanism in common use by prepaid debit card issuers that do not provide full banking services that insures funds from being lost by using established banks to store funds in active accounts, and those banks providing an account for the card issuer as either one pooled account, or individual accounts for each customer, depending on the prepaid card provider.
Businesses can still issue prepaid debit accounts and cards, which is what Wallet is considered as despite not charging customers for its service or companion MasterCard debit card, but such accounts are typically not allowed to accept and process Federal benefits deposits such as Veterans and Social Security benefits, along with Federal tax refunds without the mechanism in place.
Previously, Google's Wallet accounts did not offer such protections and the limitation was reflected in its Terms of Use, since the majority of users were using it as a money transfer mechanism for small amounts, rather than holding larger sums for longer amounts of time. The change reflects the changing behavior of Wallet users and the desire for added peace-of-mind. Google has yet to amend its policies to reflect the change, but the addition is currently in effect according to Google Wallet reps.