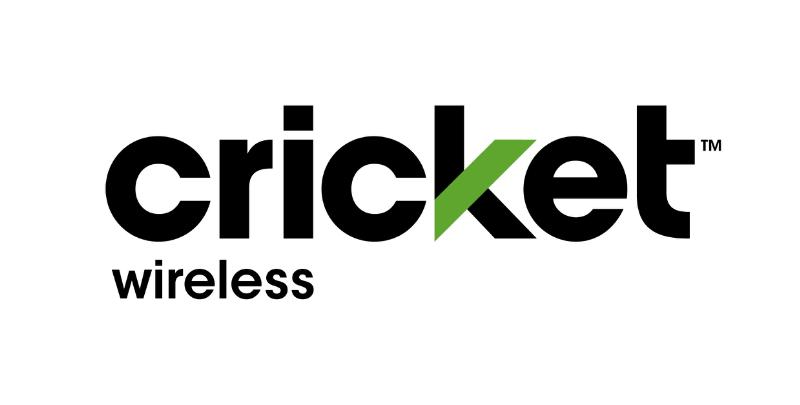 Following its addition of unlimited voice and messaging to Mexican mobile numbers in February, AT&T's Cricket has added unlimited calls and messaging to Canada, excluding the Northwest Territories. The changes are good for the $50 Smart and $60 Pro plans, which already include unlimited international text messaging as well as unlimited domestic voice and messaging.
In related news, Cricket's online portal is undergoing a much-needed overhaul that will allow current customers to upgrade online and qualify for the same instant in-store rebates that new customers do in the future, but the upgrade is currently underway and until the process is complete, those customers that want to upgrade now will need to go to a dealer location to upgrade, as the site is currently rejecting online upgrade requests with no word on when online upgrades will launch.
As an example of the new changes, the LG L70 is now available to current customers who upgrade for the same $49.99 as a new customer instead of being forced to pay full price. When the $25 upgrade fee is applied, the new price is $75. Previously, customers that wanted to upgrade would have had to pay full price for the phone plus the $25 activation fees, without the benefit of any additional mail-in rebates.