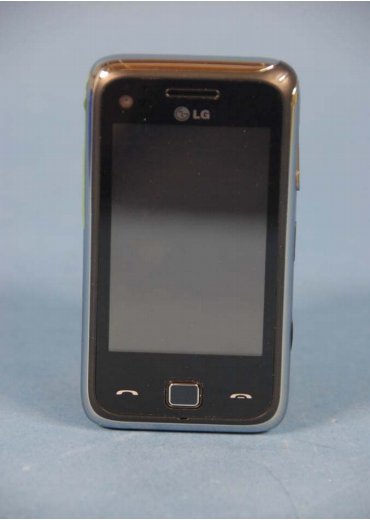 The FCC has revealed the LG GM730F Windows Mobile smart device with US 3G support.
The draft user manual makes references to AT&T services such as Video Share support and MEdiaNet access, while the device features HSDPA access, optical directional pad, 5.0 megapixel camera with autofocus, microSDHC expansion slot, Bluetooth with stereo audio support and Windows Mobile 6.5.
Pricing and availability information is not available at this time.