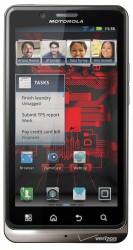 By Christopher Price on April 16, 2013
There are a lot of reasons to update the Droid Bionic to Jelly Bean. But there's one reason you may not want to.
Posted in Android, Bluetooth, Google, Motorola, Nerds, Tethering, Verizon | Tagged Android, android 4.1, Bluetooth, Droid, Droid Bionic, DUN, jelly bean, pan, PDANet, tethering, Verizon, Verizon Wireless, vzw, Wi-Fi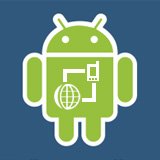 By Christopher Price on January 9, 2013
The two most popular Android third-party tethering solutions announce their merger.
Posted in Android | Tagged Android, Bluetooth, DUN, foxfi, pan, PDANet, phone-as-modem, tethering, usb, Wi-Fi | 2 Responses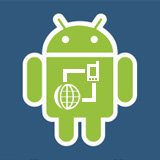 By Humberto Saabedra on June 9, 2009
June Fabrics, developer of the venerable PDANet tethering application has announced that it has released an Android version for the T-Mobile G1 that does not require root access. The application is in free beta right now and JuneFabrics is actively soliciting feedback on performance as well as addressing any issues. The application only supports USB […]
Posted in Android, General News | Tagged Android, JuneFabrics, PDANet | 2 Responses