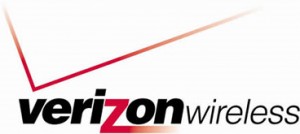 Verizon has begun to replace the aging and obsolete OpenWave WAP browser on non-smart devices with a new browser developed by Novarra that functions similarly to Opera Mini and Skyfire.
The browser functions like the aforementioned browsers by re-routing content through a proxy server and reformatting for a device, but the browser also supports advanced functionality such as SSL connections for e-commerce, Flash support for multimedia viewing, and an improved browsing experience which will be implemented on smart devices at some point in the future.
Verizon is expected to make an official announcement during MWC.