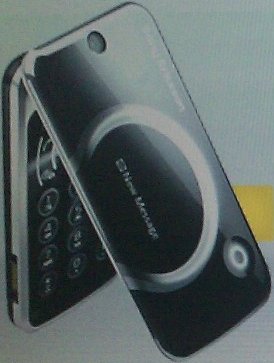 Following up on a previous report, Sony Ericsson has announced the forthcoming launch of the T717 Equinox 3G clamshell for T-Mobile.
The Equoinox features a 2.2 inch internal QVGA display, 3.2 megapixel camera with video recorder, microSDHC expansion slot, Bluetooth with stereo audio support, A-GPS support, speakerphone and HSDPA/quadband GSM/EDGE access.
The distinguishing feature of the Equinox is the custom light on the front of the clamshell which features different light patterns in Amber, Sapphire, Beryl, Diamond, and Amethyst colors.