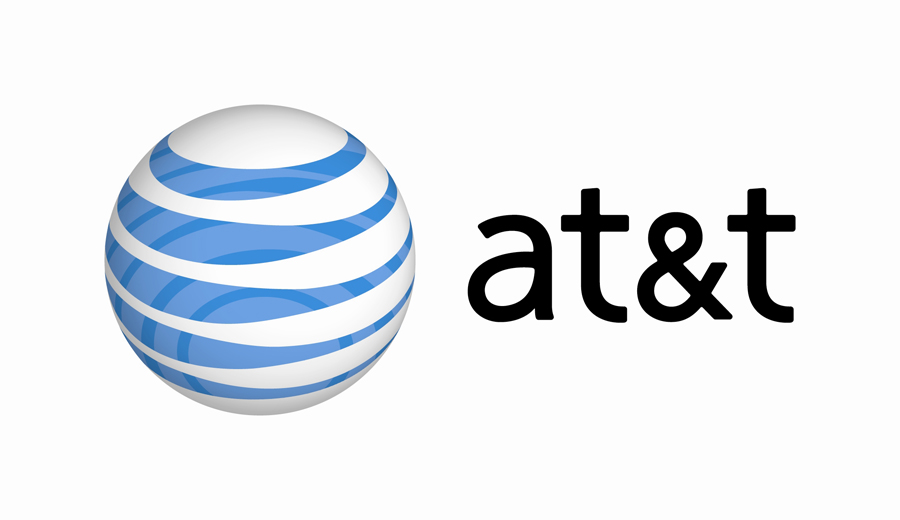 In a substantial change to the way it handles third party retail partner sales, AT&T has confirmed that select third-party retail partners will cease sales of devices with 2-year contracts next month and move to exclusively sell postpaid service and devices through the AT&T Next installment plan, without explicitly naming the retail partners that will make the switch.
While this has been interpreted by many to mean that AT&T itself is moving away from the contract model to sell devices and services, the reality is far from the initial assumption, as AT&T is making the change to reflect the growing popularity of the AT&T Next monthly installment model through selected retail partner storefronts, and AT&T will still continue to offer conventional 2-year contracts through its own sales channels including online, corporate stores and Telesales.
AT&T launched its Next installment plan as a direct response to T-Mobile in 2013 and has experienced better than expected success with the offering, as the carrier continues to report substantial growth in customers signing up for service under the Next installment plans.
The plans feature no contract and low monthly payments for plans and devices that also reward customers for bringing their own device, with many long-time customers also finishing a contract and moving to AT&T Next to remain with the carrier without having to worry about having to sign another contract and paying much less per month as a result.