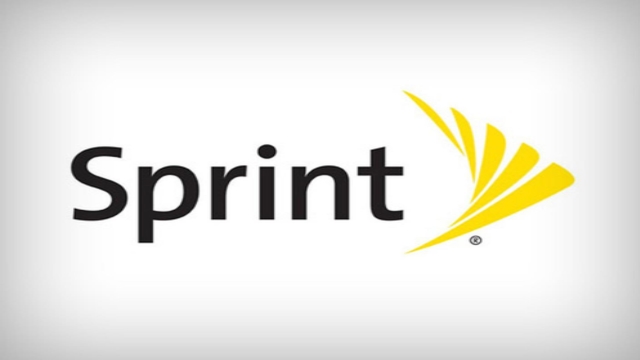 Multiple reports have surfaced today claiming that Sprint has quietly lifted the long-standing MVNO blacklist that prohibits flagship Sprint phones from being activated on low-cost virtual operators.
The lifting also coincides with the FCC/CTIA deadline regarding new device unlock rules that all carriers prepaid and postpaid must adhere to beginning today for customers that have been in good standing and have complied with the terms of either their service agreement or have had continuous service for at least a year since 2014 for prepaid phones.
First, Sprint MVNO Ting has announced that it is now activating all Sprint variants of the iPhone 5/5S 6 and 6 Plus, which are also sold directly from Apple as the official unlocked model, while 9to5Mac further infers from the announcement that Sprint MVNOs no longer have to wait a year to activate flagship smartphones, citing its own sources.
Secondly, FreedomPop recently updated and expanded its list of compatible smartphones that can be used on its service to include phones that were previously banned, including Boost and Virgin Mobile models as well as the above smartphone models. The blacklist is set to be officially lifted on Sunday February 15th, although Sprint has yet to officially respond to the reports.