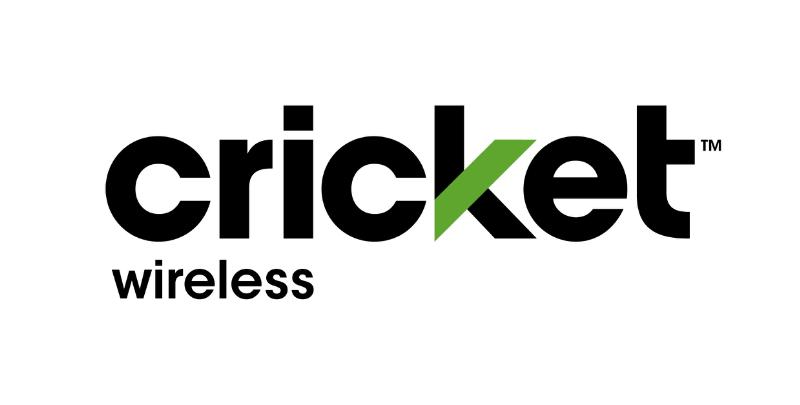 Cricket has quietly added more international calling options to its $50 and higher calling plans with the addition of unlimited mobile and landline calls to Mexico along with unlimited MMS messaging. The changes take effect as of today, with Cricket online chat representatives confirming the changes to customers that have noticed the additions to their plans online:
"Cricket is adding Unlimited calls, SMS, and MMS to Mexico on the $50 plans and above, so every customer that is on the $50 plans and above automatically will have unlimited calls, text and MMS to Mexico without any extra fee. Cricket International and International Extra will still remain at the current rates and specifications, however calls to Mexico will no longer be part of the usage.These start to take effect today"
Cricket's current International monthly add-on previously added unlimited calls to landlines in Mexico and 34 other countries for $5 on top of the monthly rate plan, and the $15 International Extra monthly add-on included 1000 minutes to mobile phone numbers in Mexico and 28 other countries.
The add-ons will remain at the same price, but will no longer include calls and messages to Mexico now that those features have been added to the Pro and Advanced plans. The changes are likely spurred by AT&T's purchase of Mexican carrier Iusacell and previous statements alluding to Cricket being targeted to the Hispanic/Latino population in the US.
Most recently, T-Mobile-powered Univision Mobile formally added monthly international calling credits to its plan slate that allows customers to call to and roam in selected Latin American countries, including Mexico. AT&T's GoPhone also features a little-known plan mainly targeted towards frequent travelers and callers to Mexico and Canada that allows cross-border roaming voice calls for 1¢/minute and unlimited messaging while roaming in either country for $55 monthly, with a roaming data package available for an additional $25.
Update: Cricket has officially confirmed the changes in a new press release.