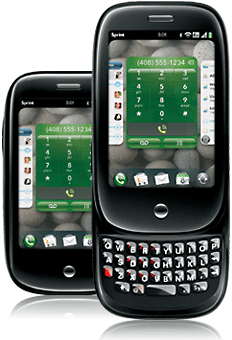 Palm has released another major update for the Sprint Palm Pre after weeks of speculation.
webOS 1.1.0 fixes Calendar reminder intervals to 15 minutes for timed events and 1 day for full daily events for events created on the device. This version is also notable for fixing native Apple iTunes sync after being broken by the latest iTunes update and adding a native NFL Mobile application.
The clock application now features improved support for time zones, alarm notification in notification area with expanded details, Facebook and Google contact sync fixes, improved Exchange support with Remote Wipe, messaging improvements, fixes to the dialer application and general system improvements.
Encyclopedia: Palm Pre (CDMA)