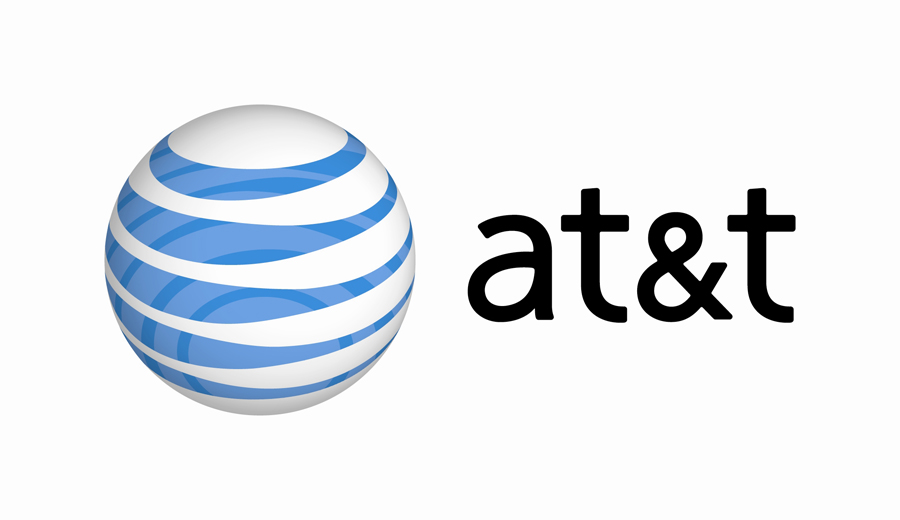 An intrepid HowardForums user has discovered a way to get around AT&T's throttled data access should you run out of high-speed data, seemingly without affecting the performance of streaming apps and web browsing.
Normally, once an AT&T customer hits their monthly data cap on HSPA+/LTE, speeds are severely throttled and affect streaming apps negatively, because the post-cap throttle increases latency well above the threshold for smooth audio streaming and web browsing while cutting transfer speeds, making either activity near impossible.
With the following workaround, not only will streaming apps remain useful and operate smoothly as confirmed by the poster that discovered the workaround, web browsing will also continue to work without the usual timeout issues, due to the throttling flag not being triggered on an EDGE connection and suggesting that EDGE data operates on a different part of AT&T's data network not subject to active network management. The workaround is best used after hitting the monthly data cap.
On either an AT&T or unlocked GSM phone enter *#*#4636#*#* in the dialer app
Select "Device Information", scroll and select "GSM Only"
The phone should switch from "H+/4G" to "E" automatically, denoting the switch down to EDGE data
Enjoy smoother audio streaming and still useful web browsing after hitting your data cap
While the above workaround was discovered, GoPhone users may be able to take advantage of it as well, with further testing. With this workaround and depending on the area used, users may be able to get full EDGE speeds, up to 240Kbps.
Update: The poster that discovered the workaround has since confirmed that his findings were not done on a postpaid account, but a monthly GoPhone account.