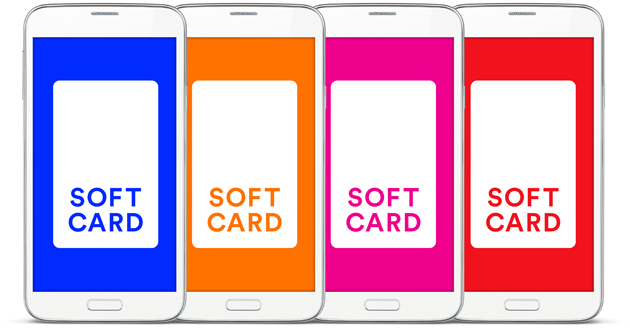 After being rumored for the past few weeks, Google has officially announced the purchase of key SoftCard assets that will lead to the integration of key SoftCard functionality into Google's long-standing, if struggling Wallet mobile payments service. The purchase of the SoftCard assets will lead to the future integration of Google Wallet on previous carrier holdouts Verizon Wireless, AT&T and T-Mobile, following years of pushing SoftCard (nee ISIS), with phones running KitKat being the first to support the updated Google Wallet later this year.
When Google Wallet first launched in 2011, it only counted Sprint as a carrier partner that fully supported the mobile payment service, which included a branded debit card as well as allowing select Sprint smartphones with built-in NFC chips the capability to pay using "tap and pay" functionality.
Verizon Wireless was the most visible Google Wallet holdout, with the carrier actively blocking Google Wallet support on its variant of the Galaxy Nexus, which led to many customer complaints despite the carrier routinely giving flimsy reasoning for the lack of Google Wallet support.
As the carriers hoped to develop SoftCard into its own alternative that would allow them more control over customer usage and develop another source of revenue, the reality of SoftCard's actual success was much more sobering, with losses reported to be in the tens of thousands per month and millions a year. With the purchase, Google is expected to completely revamp Wallet into a viable Apple Pay competitor later this year.