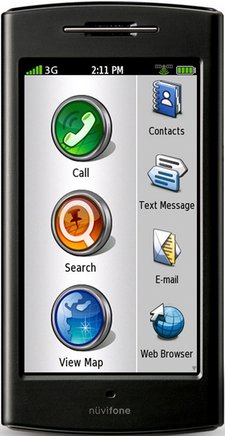 In a conference call last week, Garmin President and COO Cliff Pemble stated to analysts that the oft-delayed G60 would once again be delayed from a first-half 2009 release to the second half of the year, citing non-specific technical issues.
When pressed for further clarification, the COO stated that creating a device like the G60 was complicated and elaborated on the difficulty of launching a custom developed Linux based device as not being an easy task.
The device was originally announced 15 months ago before further delays were announced culminating in the formation of Garmin-Asus early this year.