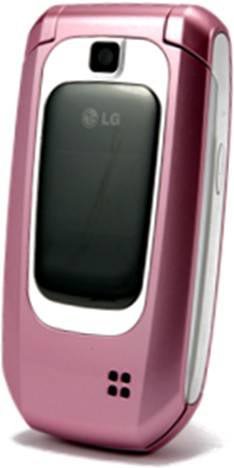 Cricket has announced the forthcoming launch of the LG Helix entry-level clamshell, the first LG handset with CDMA AWS band support.
The Helix features AWS CDMA support, a 2.0 inch internal color display and an external display, 1.3 megapixel camera, Voice Clarity, which improves speech intelligibility and automatically adjusts hearing level when receiving or sending calls in noisy environments, Bluetooth, speakerphone and speaker-independent voice control.
It will be available starting tomorrow at Cricket retail stores, authorized dealers and online for $139.99.