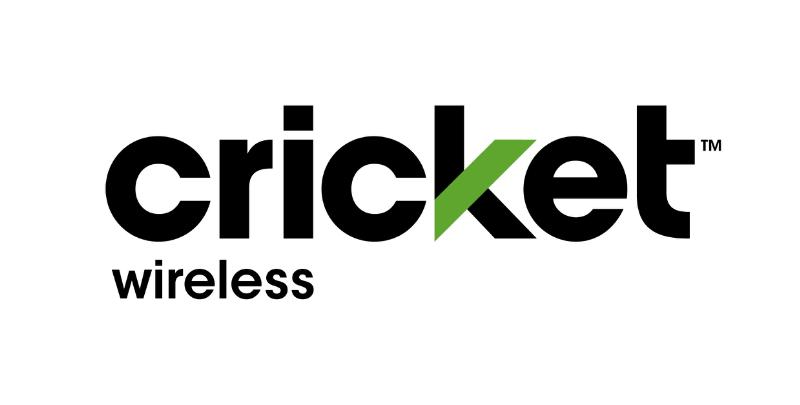 The former Leap-owned incarnation of Cricket Wireless once launched phone financing options the same week the company announced that it was being purchased by AT&T in 2013, and it looks like AT&T's Cricket will resume the programs, albeit without the percentage complications and confusion of the former programs. Two programs require a standard credit check, while the third program is reminiscent of in-house financing without a credit check needed.
The first option for those with good credit is a conventional 24-month loan. Customers under this program make an initial payment of $19.99, then 24 equal monthly payments at 0% interest. The second option also asks for an initial payment of $19.99 and requires a credit check, but cuts interest-free payments to just six months. Customers who pay off the balance in six months won't be charged any interest, but those customers who don't will have up to 18 months to pay the device off at 29.99% interest.
The third option is a 90-days-same-as-cash program commonly used with rent-to-own and furniture stores. Customers will make an initial payment of $49.99 and pay off the balance within 90 days, with this option not requiring a credit check. The financing plans are available for all devices that cost $199.99 and higher, and can include additional accessories and taxes. A maximum of five devices may be financed per account, making Group Save family plan purchases more convenient as well.