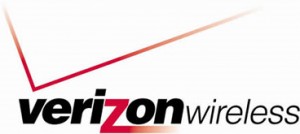 Verizon Wireless has internally detailed plans to relaunch and revamp their newly rebranded Verizon Prepaid service with new service tiers and price adjustments.
The following changes will be made to service tiers starting tomorrow:
New Prepaid Basic tier: 25¢/min voice, 25¢/SMS message, no daily access fee
No changes to Prepaid Core
No changes to Prepaid Plus other than Unlimited Night/Weekend for no additional charge
Prepaid Power becomes Unlimited Talk and increases daily access fee to $3.99 in exchange for unlimited peak voice, Night/Weekend and Mobile to Mobile with 1¢/SMS sent and received.
To promote the relaunch, Verizon will also be offering new bundles with the samsung u340 and u430, Nokia 6205, and Verizon Blitz that include a $100 refill card and factor in the $25 activation fee for the service.  The new tiers will not be available online until a timeframe between March and April.