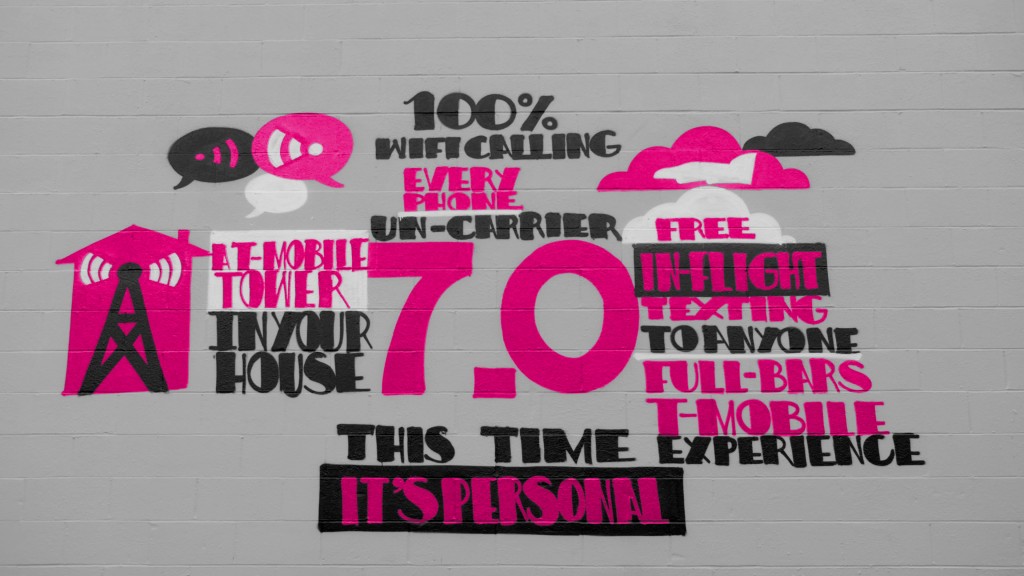 T-Mobile held its latest UnCarrier event earlier today in San Francisco away from the Super Mobility Week tradeshow and closer to Apple's homebase to announce the revival of its former HotSpot@Home service under a new name and updated hardware in the Personal CellSpot.The key difference is that the Wi-Fi/cell handoff capability previously promised by HotSpot@Home has been substantially improved with the adoption of VoLTE and HD Voice on T-Mobile branded smartphones.
The Personal Cell Spot will be manufactured by Asus and carried exclusively by T-Mobile corporate retail locations beginning on September 17th in two purchase methods: A $25 deposit will allow Simple Choice customers to lease a Personal CellSpot with included access to Wi-Fi Calling and messaging for T-Mobile customers, or T-Mobile will sell the router individually for T-Mobile Prepaid and MetroPCS customers with Wi-Fi Calling capable smartphones for $99.99. The Personal CellSpot service will be limited to T-Mobile branded devices and will not function with unlocked devices as they lack T-Mobile's customized firmware, and T-Mobile will not be developing an app to allow such access in the future, nor will the CellSpot be sold outside of T-Mobile corporate retail locations.
With the launch of the Personal CellSpot and it being the successor to the HotSpot@Home service that was discontinued in 2010, T-Mobile also announced that in addition to the above, the carrier has also made international Wi-Fi calling free for phone calls back to the United States and will be including the access for new and current Simple Choice customers. T-Mobile has also announced a new agreement with in-flight Wi-Fi provider GoGo to allow T-Mobile customers access to the Wi-Fi network for messaging and voicemail retrieval on all GoGo-equipped flights for free beginning on September 17th.
Finally, the newly relaunched service will work with select phones at launch, including the Samsung Galaxy S5, Apple iPhone 5s, HTC One, and LG G3, with more phones being added over time through firmware updates.