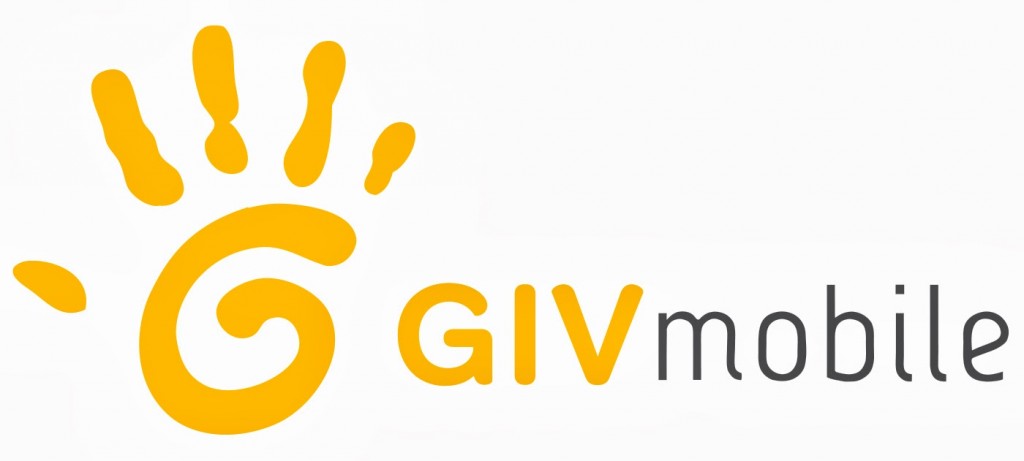 Charity-focused virtual operator GIV Mobile has matched the price of one of its monthly plans with high-speed data access against T-Mobile brand MetroPCS, by cutting its $35 monthly plan to $30, while still including more features such as international text messaging and a $5 international calling credit along with throttled data at 128 Kbps after exceeding the first 1GB of high-speed data.
In a major difference to T-Mobile's directly operated prepaid brands in GoSmart and MetroPCS, plans feature unlimited international messaging, support for conditional call forwarding and non-premium short code support, at the expense of being limited to native T-Mobile coverage.
As can be deduced from the name, GIV Mobile donates 8% of each user's monthly plan cost to one or more charities that the user selects from a pre-screened list of approved charities, with users being able to give their percentage to one or more charities.