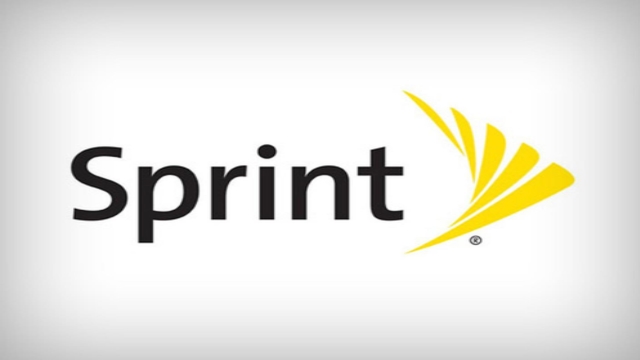 After first confirming that WiMax service would eventually be shut down in 2015 last year, a leaked Sprint memo has confirmed a hard shutdown date set for November 6th 2015.
The carrier has since officially confirmed the leak with the confirmation that there will be no service extensions whatsoever and that the majority of customers affected are already eligible to upgrade devices affected by the shutdown, which at this point consist of Corporate Liable device fleets and standard Consumer Liable devices that are either purchased through MVNOs  such as FreedomPop or previously purchased through the now defunct Clearwire. Consumers will otherwise be notified of the shutdown again 180 days before the shutdown date next year and affected MVNOs also have yet to acknowledge the confirmation of the shutdown date.
Sprint's WiMax network was launched in 2008 under the XOHM brand and was backed by major conglomerates including Google and Intel with additional assistance from Samsung.
The initiative got a further boost when Clearwire also committed to WiMax in order to transition from its previous microwave based 802.16d wireless infrastructure and rolled out in 2009 under the CLEAR brand. However, the WiMax network expansion struggled as the conglomerates that held shares in Clearwire in Comcast and Time Warner began to get frustrated along with Google and Intel since consumer interest was never in line with expectations despite heavy investments in marketing and infrastructure.
Both Sprint and Clearwire focused on WiMax mobile broadband until 2010, when Sprint launched the HTC EVO 4G with a WiMax radio. More smartphones with WiMax followed, but the service really found its footing with the launch of MVNOs such as the defunct Rover, FreedomPop and Karma, which resell WiMax access cheaply, or in the case of FreedomPop, gives away service for free every month with additional paid tiers for additional data. Now with the impending shutdown, WiMax will end up being another wireless standard that didn't quite live up to its initial promise, but didn't quite fail, either.