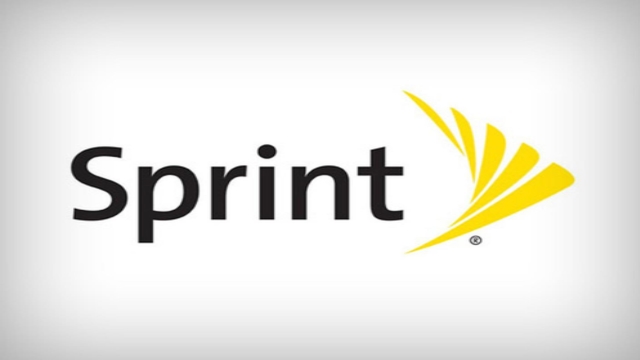 Sprint has announced a new slate of Wi-Fi products for its customers in a bid to transform its network into one where Wi-Fi and cellular access are as transparent as possible.
First, it has announced a new agreement with Wi-Fi network operator Boingo Wireless that will allow Sprint customers to access the network's Wi-Fi hotspots across 35 airports at no additional charge and without additional credentials required. The service also includes secure access, which is designed as peace of mind for customers that may need to access sensitive data over the network.
Second, and taking a page from T-Mobile's book, Sprint has also announced a new Wi-Fi router that places a priority on its Wi-Fi Calling service in the Sprint Wi-Fi Connect, a new consumer-grade router. According to Sprint, the Sprint Wi-Fi Connect includes "Smart Connect" technology that dynamically manages the 2.4GHz and 5GHz Wi-Fi bands broadcast by the router for best performance. Sprint's Wi-Fi Connect is available now free of charge to qualified customers.