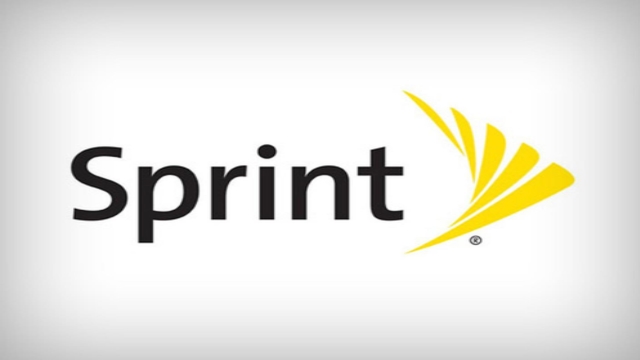 Sprint's International Value Roaming add-on service has had another expansion of countries where roaming is available when used with compatible Sprint phones. The program replaces Sprint's previous costly global roaming program with a much simpler and free add-on for postpaid customers.
The program lets Sprint customers roam on 2G data networks in select countries for free and offers reduced-rate voice calling for 20 cents per minute along with no cost text messaging and even Wi-Fi Calling if using a compatible device. The new countries added to the roaming list include Colombia, Denmark, Honduras, Ireland, Italy, Paraguay, and Sweden.
These join more than a dozen countries with free data and text roaming in Argentina, Brazil, Chile, Costa Rica, El Salvador, Germany, Guatemala, Japan, Mexico, Nicaragua, Panama, Russia, South Korea, Spain, and the U.K. for a total of 22 countries. The 2G roaming is free, but customers who want faster speeds when in a supported country will need to purchase a 1, 7-day, or two-week Speed Pass at $15, $25 or $50 for 100MB, 200MB and 500MB, respectively.