In a bid to redefine its brand image and cater to its demographic, Boost Mobile has setup wholly-owned retail stores in Huntington Beach, California, Hialeah, Florida, and Houston, Texas.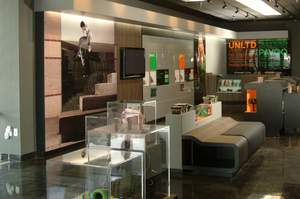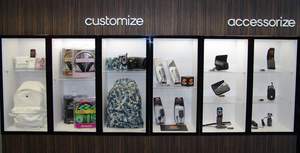 The intention behind the dedicated retail space is to emphasize its broad range of products beyond sales of wireless service and provide a meeting space for subscribers and potential customers to familiarize themselves with the product further as well as purchase related items. The stores are also meant to emphasize the carrier's focus on green construction practices in its buildings.
This follows in the footsteps of virtual operator Helio, which also opened wholly-owned retail spaces under similar ideas and strategies last year. Boost Mobile is a wholly-owned subsidiary of Sprint.