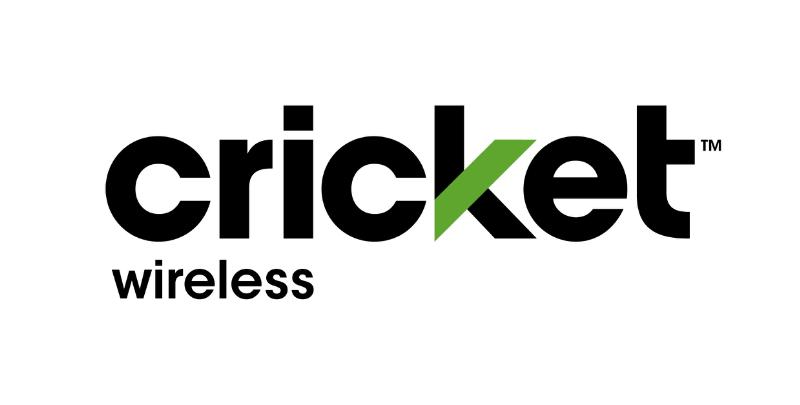 AT&T's Cricket is set to expand even further in terms of retail presence, as sightings of an unannounced Cricket-branded version of the Motorola Moto E have surfaced in select Walmart locations over the past few days. Cricket had previously announced nationwide availability of its products and service through the GameStop video game retail chain in early September and has yet to announce availability despite an October start date. While Walmart had previously sold Cricket service when it was powered by its CDMA network and owned by Leap Wireless, the retailer has greatly de-emphasized the Cricket brand in locations where it had an agreement to sell the service. This discovery may mark a new sales agreement under new terms.
What makes the sightings even more notable is the suggested pricing for the phone. While Cricket has yet to make an official announcement despite featuring a spec sheet and press renders on its Press page, Walmart locations are set to sell the phone for $49.88, suggesting a much deeper than normal subsidy for the already inexpensive smartphone, even deeper than the subsidies provided for Walmart's own ventures in Straight Talk and Family Mobile.
As the phone retails for $129.99 directly from Motorola, the $80 subsidy makes the phone even more attractive to current and prospective Cricket customers shopping for a smartphone, whether to replace a lost/damaged device or those looking for an entry-level smartphone that want to spend no more than $100 total for phone and service. Since the phone has also been confirmed by Motorola to receive the latest Android Lollipop update in the future, those that buy the phone will also be assured that the phone will be kept up-to-date and stay current, greatly extending its utility as a long-term purchase despite being so inexpensive.
What also has yet to be confirmed is whether the Moto E will be exclusive to Walmart locations, or whether the phone will be launched through additional locations, referring back to the previously announced GameStop retail sales deal as well as through its existing third-party dealer network and online portal, as a previously unknown activation portal has also been opened for non-dealer device purchases, presumably related to the above device.