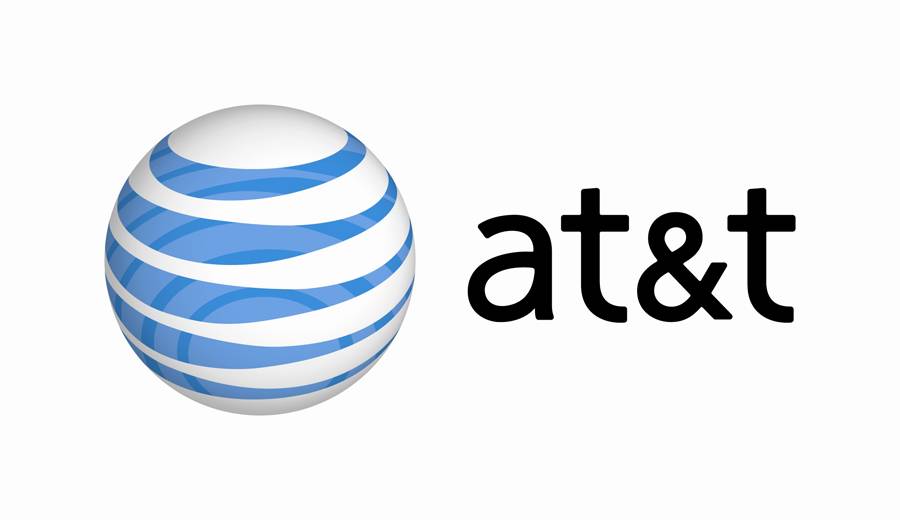 AT&T has launched a new double data promotion for its Mobile Share Value plans that echoes similar moves by carriers in the past few weeks, with the latest promotion lasting until the end of October.
The offer consists of the current 15 GB plan that starts at $130 a month that will have data doubled to 30 GB and AT&T's 20, 30 40 and 50 GB plans will get doubled to 40, 60, 80 and 100 GB for the same price as the current plans, respectively. Customers will be charged $15 a month per smartphone line if they buy their device through AT&T's Next handset-upgrade program or bring their own device and will be charged a higher $40 smartphone rate per line if signing a conventional 2 year agreement per line.
Monthly Plan Charge
Shared Data
Smartphone Access Charge
$130
30GB
+ $15/mo. per line – w/ AT&T NextSM or no term commitment ($40/mo. w/2-year contract)

also includes

Unlimited Talk & Text

and

Unlimited International Messaging

$150
40GB
$225
60GB
$300
80GB
$375
100GB
In addition, AT&T has confirmed that the promotional data rates will be grandfathered in after the promotional period, but if a customer wants to change plans afterwards, they will lose the doubled data allotment and revert to the standard data rates for each plan tier. The promotion is also good for AT&T business/enterprise plans, which get doubled to 60 GB to 100 GB buckets on up to 25 lines; AT&T also confirmed that current customers already on a plan higher than the 15 GB plan will need to contact AT&T for the doubled data rate on their respective plan to be applied to the account.