Verizon Wireless late yesterday began shipping both the Motorola W385 and the LG VX8550.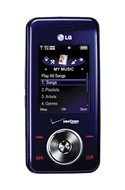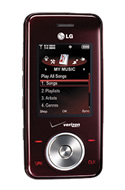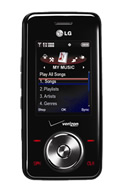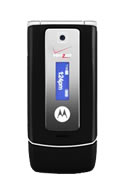 The Motorola W385 replaces the W315 as a mid-to-low end camera phone. It uses a new, slimmer design that is reminiscent of the original RAZR, but less wide, similar to the KRZR. The phone includes a low-end VGA camera.
The LG VX8550 is an improvement to the original Chocolate. Most notable additions include support for 4 GB microSD cards, and a traditional d-pad. The original VX8500 Chocolate was widely criticised for having a poor directional pad that used touch sensitive input. The main complaint stemmed from the touch-sensitive d-pad not recognizing or misunderstanding user inputs constantly, despite offering multiple firmware updates that attempted to improve it.
Both phones are now available from Verizon's web site, and Verizon is also offering the new Chocolate in a bundle with a 4 GB microSD card pre-installed for $259.99 (with new two-year agreement). The combined bundle of Chocolate, USB Cable, and 4 GB memory card is an apparent response to the wide popularity of Apple's iPhone, giving the new Chocolate an included memory equal to a low-end iPhone.