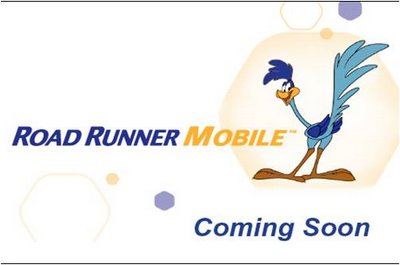 Time Warner Cable has confirmed that it will begin resale of Clear's WiMax service in the Charlotte, Greensboro and Raleigh-Durham markets beginning on December 1st under the Road Runner Mobile brand name soon after Clear's official launch.  Time Warner representatives further confirmed Road Runner Mobile launches for the Dallas/Ft.Worth metroplex by the end of the year, with Honolulu and Maui going live early next year.
The following three service plans will be offered under Road Runner Mobile:
National Elite: Unlimited access to Clear WiMax and Sprint's 3G EVDO Rev. A network for $79.95 per month to customers who also take the Road Runner Standard or Turbo cable modem service. Time Warner promises further discounts if customers subscribe to the cable provider's double or triple-play cable service bundle which includes cable internet access and digital phone service.

Mobile Elite: Unlimited access to mobile WiMax for $49.95 per month and pricing also applies when bundled with the Standard or Turbo cable modem service with an additional bundle discount available.

Mobile 4G Choice: Caps mobile WiMax use at 2 gigabytes per month and will sell for $39.95 per month if customers add at least one other Time Warner cable service.