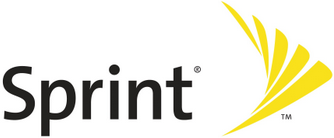 Following up on Clearwire's announcement, Sprint has followed up with its spate of announcements for its bespoke Sprint 4G WiMax service.
The carrier has announced that the first markets it will launch with Sprint 4G will be Portland, Las Vegas and Atlanta, with specific details expected next month. Sprint is also touting the speed of its service with claimed peak download speeds of more than 10 Mbps and average speeds of 3-6 Mbps.
Future markets expected to launch later this year include Charlotte, Chicago, Dallas, Ft. Worth, Honolulu, Philadelphia and Seattle, mirroring Clearwire's future footprint. Sprint owns a majority stake in Clearwire, and matches the Clear network buildout with Sprint 4G offerings.