The recently leaked inPulse Smartwatch accessory for the BlackBerry will in fact be released next February, according to the official portal for the device.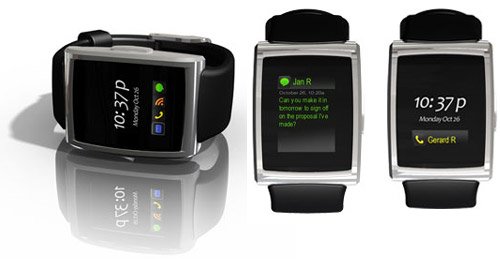 The inPulse Smartwatch for BlackBerry is being manufactured by Allerta and will rely on Bluetooth in order to send incoming emails, text messages and other alerts from the handset to the watch by installing a companion BlackBerry application in order to pass along information to the watch.
Specifications consist of a 1.3-inch OLED display, glass lens, full metal body, vibrating motor, microUSB port and a rechargeable battery rated for around four days of use. The watch is up for pre-order at $149 with shipping bringing the total cost to $164.