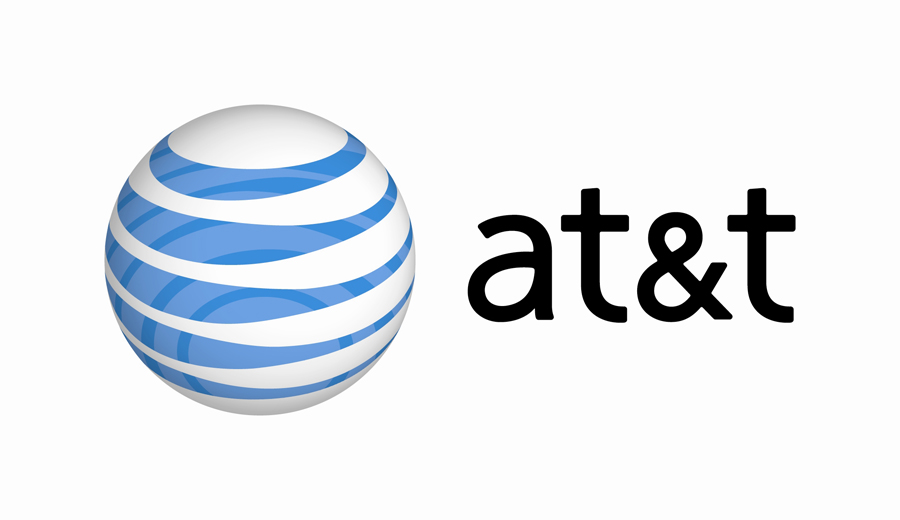 After attempting to dismiss a suit filed against it by the Federal Trade Commission in October regarding unfairly throttling customers on older and since discontinued unlimited plans in January, US District Court Judge for Northern California Edward Chen again refused to dismiss the FTC lawsuit against AT&T yesterday and the FTC suit will proceed. AT&T plans to appeal the decision.
In January's dismissal attempt, AT&T attempted to claim that its common carrier status prevented the FTC from exercising oversight on AT&T's activities regarding its delivery of mobile broadband services, which the unlimited data plans currently fall under before new rules are expected to go into effect. Judge Chen disagreed with AT&T's interpretation of the common carrier regulations and went further:
"Contrary to what AT&T argues, the common carrier exception applies only where the entity has the status of common carrier and is actually engaging in common carrier activity. When this suit was filed, AT&T's mobile data service was not regulated as common carrier activity by the Federal Communications Commission. Once the Reclassification Order of the Federal Communications Commission goes into effect, that will not deprive the FTC of any jurisdiction over past alleged misconduct as asserted in this pending action."
"Although AT&T argues the purpose of the common carrier exception is to ensure that there is no agency overlap in terms of regulation, it appears that the more precise purpose was to prevent overlap between common carrier regulations. AT&T points to nothing in the legislative history suggesting that Congress intended to prevent any and all regulatory overlap. Indeed, it is not uncommon for any particular activity of a business to be subject to multiple sets of regulations."
FTC Chairwoman Edith Ramirez praised Judge Chen's verdict:
"We are gratified that the court concluded that the common carrier exemption does not insulate AT&T's conduct from FTC enforcement action," Ramirez said in a statement e-mailed to reporters. "We look forward to proving that AT&T's marketing of its 'unlimited' data plans was unfair and deceptive and returning money to the millions of consumers who were harmed by AT&T's action."
This decision also follows a class action suit against a former AT&T partner in America Movil where that holding company was sued in a class-action suit regarding similar actions taken by multiple brands regarding the marketing and delivery of "unlimited data" plans across multiple brands such as Straight Talk and Net 10 Wireless, both brands which relied heavily on such marketing to drive customer growth before seemingly retaliating against customers for using data access as intended beginning in 2010 and culminating in 2013's class action suit filed by former customers in the state of California.
Such activities undertaken by the brands involved the elimination of accounts without notice, unsolicited phone calls "warning" customers that too much data was being used without stating what limits there were to unlimited data access, if any as well as unexpected throttling or complete disconnection of data services without warning. A refund program is currently underway for affected customers as a result of that class action.